BUY NOW. PAY LATER
How Twisto works?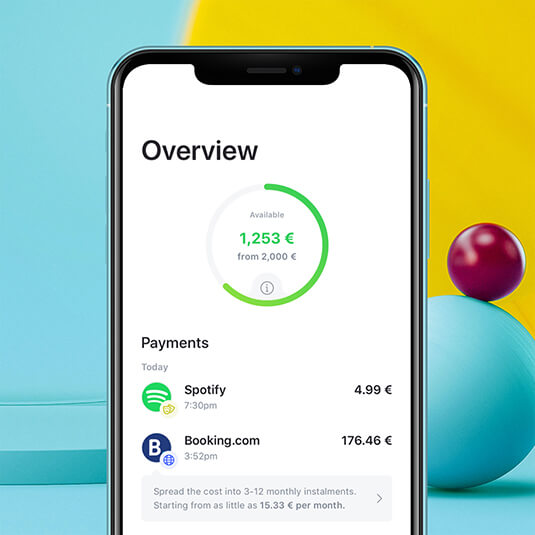 1 –

Shop all month with Twisto

Once you register, you instantly get a monthly credit limit for your payments. You can shop online or in stores up to this limit.
2 –

There comes your invoice

On the first day of each month, you receive your monthly invoice. You have up to the 15th to settle it.
3 –

Defer the payment if you want to

You can leave the settlement till next month. Just pay 10 % of the invoice and defer the rest.
PAY AS YOU LIKE
What Twisto brings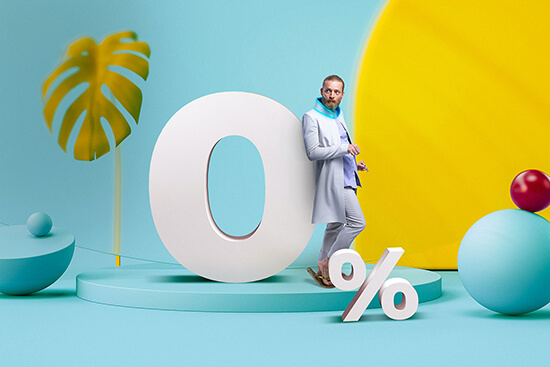 You choose when you'd like to pay
At the end of each month we will add up all your expenses in the app. From then you'll have 15 days to make the payment. If you prefer you can pay some or all of your balance before that. With no extra charge./p>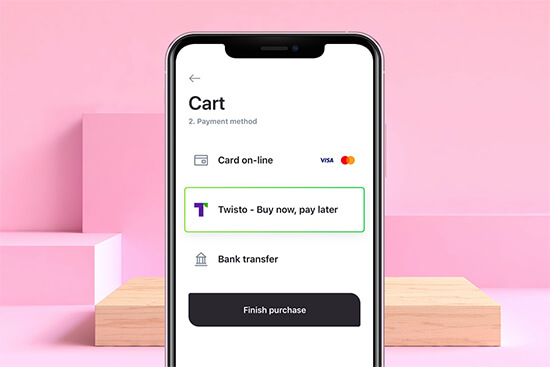 Safe shopping
Twisto enables you to try out the product and only Pay if you decide to keep it. If you decide the product is not for you – it's okay, you can just return it with no cost. If you like the product you'll have 21 (without registration) or even up to 45 days (registration required) to make the payment.
BUY NOW. PAY LATER
How Twisto works?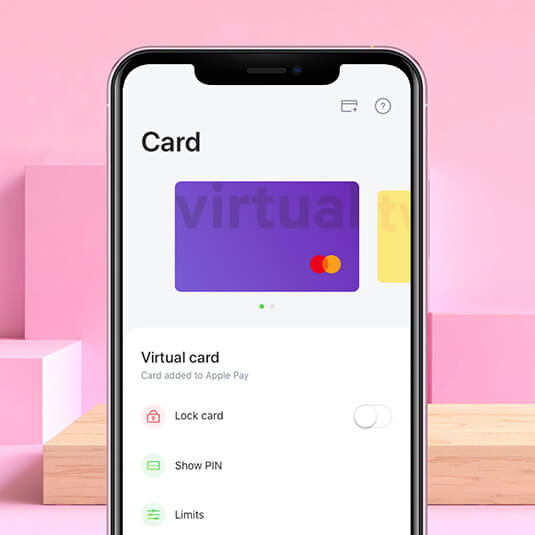 1 –

With Twisto card you shop seconds after registration

In a few seconds you get your virtual card in the Twisto app.Your virtual card worlds exactly the same as physical card. You don't wait for anything and go shopping right away.
2 –

Super clear overview of your payments

With Twisto you know what you're spending on. All your payments are automatically categorised in 20 categories. This way you're in control and can save money more effectively.
3 –

The best currency exchange rates

With Twisto you can enjoy the best exchange rates while shopping in Poland or abroad, in traditional or online shops. Wherever Mastercard is accepted. Completely free of charge.