Live your way.
Pay your way.
With Twisto you shop now and pay when it suits you. Up to 45 days for free or even later for a fee. On e-shops, you'll find the Twisto Pay payment button, or you use your Twisto card anywhere else.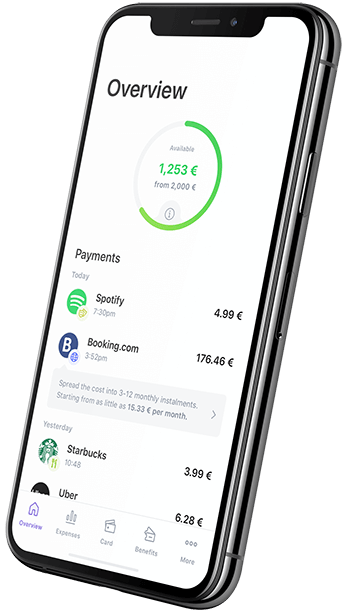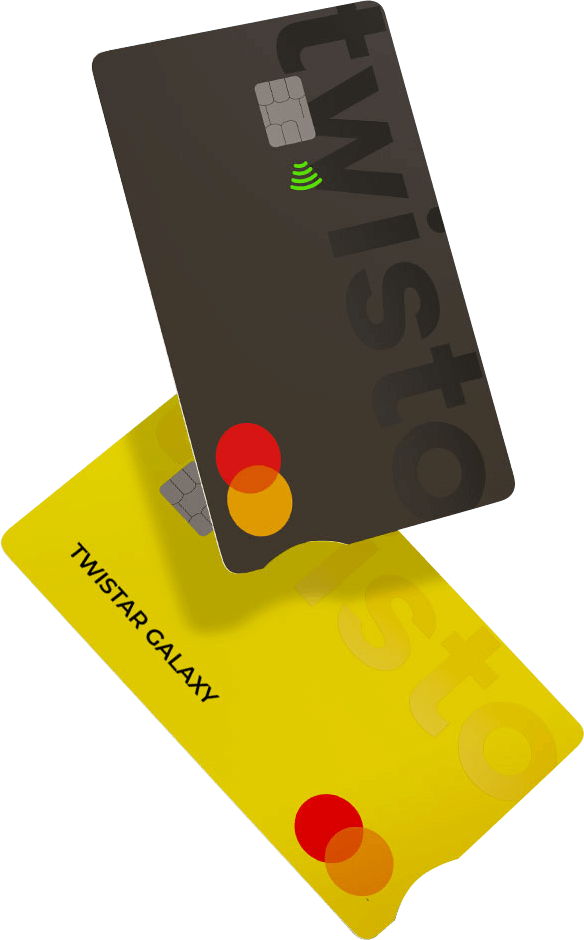 GET READY
How can Twisto help you?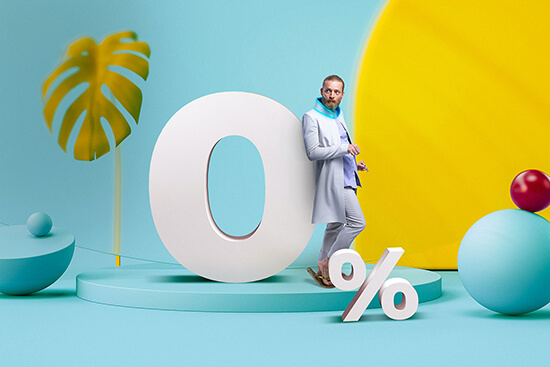 Financial reserve, just in case
There is no catch. You shop the whole month with Twisto and you pay until 15th of next month for 0 % RRSO.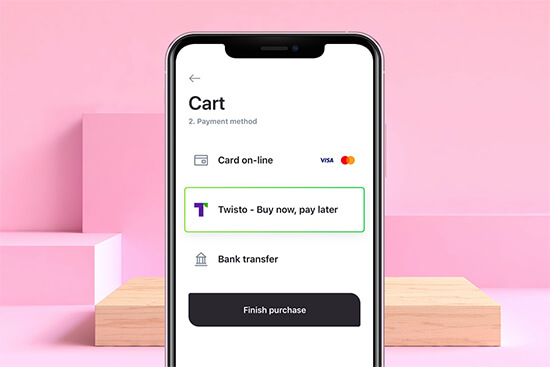 Fastest and safest online shopping
With the Twisto Pay payment button you shop in 1 click and pay only after you try the goods out and see them with your eyes.
ALL-STAR BENEFITS
Your finances under control
CARD
APP
INSTALLMENTS
SPLIT
SNAP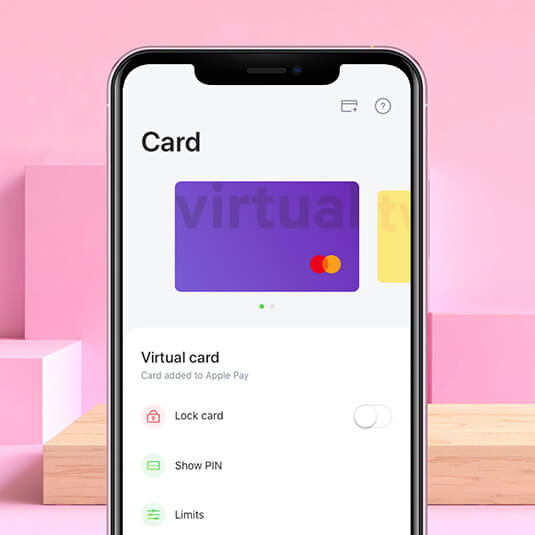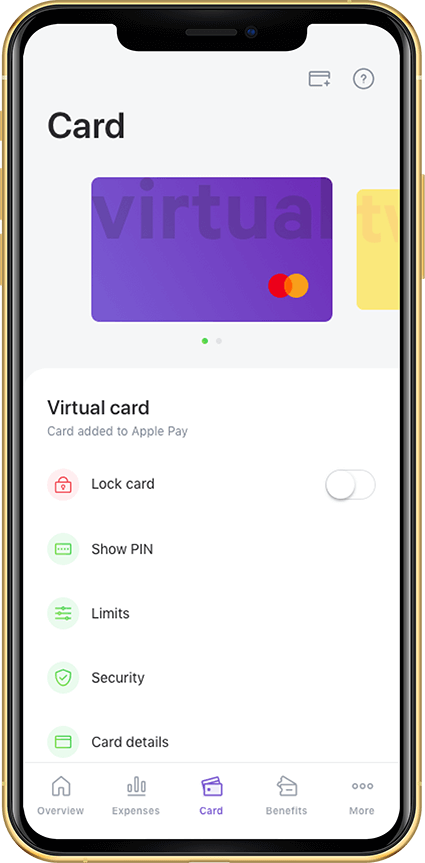 With Twisto card you shop seconds after registration
In a few seconds you get your virtual card in the Twisto app.Your virtual card worlds exactly the same as physical card. You don't wait for anything and go shopping right away.
Super clear overview of your payments
With Twisto you know what you're spending on. All your payments are automatically categorised in 20 categories. This way you're in control and can save money more effectively.
Slice bigger (or unexpected) purchases into instalments
All payments above 1 500 CZK can be paid over time, with just a few clicks in your app. We also offer 3 instalments for free on selected ee‑shops.
Split payments between friends
Don't stress over shared bills. Split them easily with friends or family in Twisto app.
Photo bill pay solution
No more paperwork. Upload a picture of an invoice to Twisto app and let us take care of the rest.
BUY NOW. PAY LATER
How Twisto works?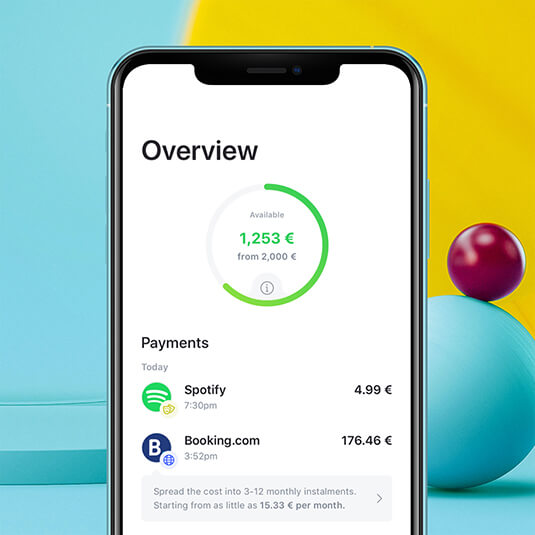 1 –

Shop all month with Twisto

Once you register, you instantly get a monthly credit limit for your payments. You can shop online or in stores up to this limit.
2 –

There comes your invoice

On the first day of each month, you receive your monthly invoice. You have up to the 15th to settle it.
3 –

Defer the payment if you want to

You can leave the settlement till next month. Just pay 10 % of the invoice and defer the rest.
LIVE YOUR WAY. CHOOSE YOUR PLAN
Choose the Twisto plan suited to your needs
Online




Free

Standard




49 CZK monthly

Premium




99 CZK monthly

Twisto Payment App
Personal Finance Management
Twisto Pay One-click Online Payments
Invoice Deferral
Cashback & Discounts
Photo Bill Pay with Twisto Snap
Pay-over-time with Twisto Instalments
Split the Bill
Twisto Card with Google Pay
Best Exchange Rate
Family Travel Insurance
Family Travel Insurance

Best Exchange Rate

Twisto Card with Apple Pay

Split the Bill

Personal Finance Management

Pay-over-time with Twisto Instalments

Photo Bill Pay with Twisto Snap

Cashback & Discounts

Twisto Pay One-click Online Payments
STANDARD
49 CZK
/ monthly
Family Travel Insurance

Best Exchange Rate

Twisto Card with Apple Pay

Split the Bill

Personal Finance Management

Pay-over-time with Twisto Instalments

Photo Bill Pay with Twisto Snap

Cashback & Discounts

Twisto Pay One-click Online Payments
Family Travel Insurance

Best Exchange Rate

Twisto Card with Apple Pay

Split the Bill

Personal Finance Management

Pay-over-time with Twisto Instalments

Photo Bill Pay with Twisto Snap

Cashback & Discounts

Twisto Pay One-click Online Payments